Plumbing services based in Thorverton, Exeter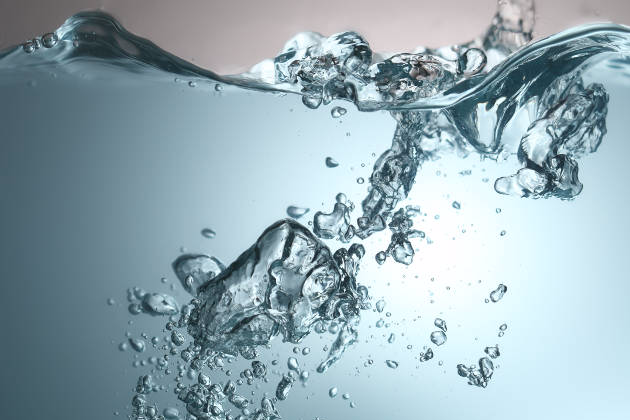 Whatever your general repair needs we can help. The sorts of problems we can help with include:
•Burst pipes
•Leaking taps
•Blocked waste pipes
•Leaking toilets
•Leaking pipes
•Replacement shower plumbing
•Re-sealing of bathrooms
•Replacement kitchen sinks
As well as repairs, we can help reduce the amount you need through regular maintenance. Did you know that to ensure your solar heating is running effectively it is a good idea to have it checked every 7 years, in some cases we may recommend it is checked every 3-5 years depending on the systems location.
Need a plumber in or around the Exeter area?
Whatever your repair or maintenance need please get in touch for an estimate or quotation so we can help you get a quick, effective and hassle free repair.