Plumbing services based in Thorverton, Exeter
Welcome to P G Plumbing & Heating, a leading plumbing company based in Thorverton, Exeter. Our team of knowledgeable and experienced plumbers is dedicated to giving homes like yours the best plumbing services possible. We have years of experience in the field. Whether you require routine maintenance, installs, or general repairs, we have you covered.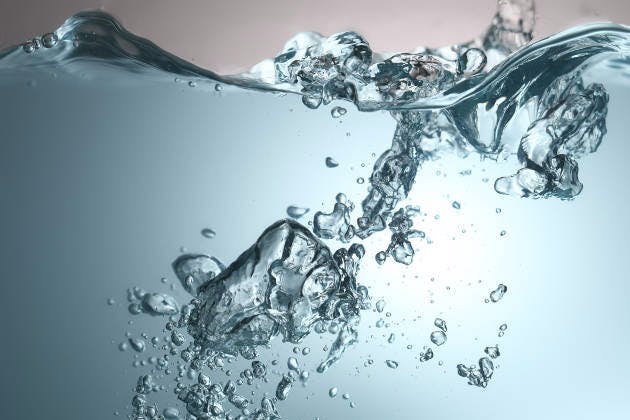 General Repair Services
At P G Plumbing & Heating, we are aware that plumbing problems can strike without warning and disturb your regular routine. To solve any plumbing issue you may run across, we provide a broad range of common repair services. Our skills include:
Burst Pi

pes: A burst pipe can cause extensive damage to your property. In order to maintain the integrity and safety of your plumbing system, our qualified plumbers are trained to quickly locate and fix burst pipes.



Dripping Taps: Dripping taps can be wasteful and annoying. With the help of our team, you won't have to deal with ongoing annoyance or needless water waste from leaking taps.
Blocked waste pipes: Blocked waste pipes can cause drainage problems and unpleasant odours. We are equipped to remove obstructions and have your waste pipes flowing properly again.
Leaky Toilets: A leaky toilet can waste a lot of water and raise your water costs. To ensure optimal performance and water efficiency, our plumbers can identify and fix toilet leaks.
Leaking Pipes: Whether it's a minor leak or a significant one, our skilled plumbers can quickly find and fix leaking pipes, preventing additional harm to your property.
Replacement Shower Plumbing: Our experts can handle the installation and plumbing work, ensuring a seamless and reliable shower system, whether you're looking to update your shower or need to replace it because of broken parts.
Re-sealing of Bathrooms: Bathroom seals can deteriorate with time, which could result in leaks and possible damage. We are experts at re-sealing bathrooms, offering waterproof solutions, and avoiding problems brought on by moisture.
Kitchen sink replacement: Whether you're renovating your kitchen or simply need a new sink due to damage, we offer expert installation services. Our team will guarantee good fit and trustworthy plumbing connections.
Choose P G Plumbing & Heating because...
Expertise and Experience: Our plumbers are highly qualified, seasoned workers who have gone through extensive training. Our knowledge will let us provide plumbing services of the highest calibre. Our team are also WRAS Approved.
Service that is prompt and dependable: We are aware of the value of timely service. We will minimise any trouble brought on by plumbing problems when you hire us since we will attend to your demands quickly and be there on time.
Attention to Detail: We pay meticulous attention to detail in every job we undertake. Our staff will thoroughly examine your plumbing issue, provide a precise diagnosis, and present practical solutions that are designed to meet your particular needs.
Customer satisfaction: At our company, we put your happiness first. By offering great service, transparent communication, and skilled labour, we aim to surpass your expectations.
Give P G Plumbing & Heating a call right away!
Look no further than P G Plumbing & Heating for trustworthy and skilled plumbing services in Thorverton, Exeter. Our crew is here to help you with any general repairs, installs, or maintenance that you require. To set up an appointment or request a quote, get in touch. Count on us to maintain the quality of your plumbing system!