Bathroom installation services based in Thorverton, Exeter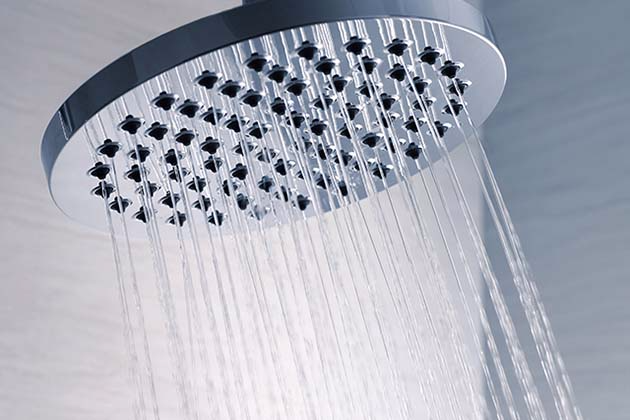 Our services include
Whether you are installing a new bathroom or shower room or simply updating your existing one we can help.
We can assist with the design and installation of your new bathroom suite and all of the associated water supply and waste pipework including:
•Baths
•Jacuzzis
•Toilets
•Bidets
•Sinks
•Showers
Need help with your new bathroom?
We can help with normal domestic bathrooms, extra toilet rooms or even wet rooms.
No matter how big or how small your project, we can help. Contact us for an estimate or quotation so we can help you with your new or replacement bathroom project.