Boiler servicing services based in Thorverton, Exeter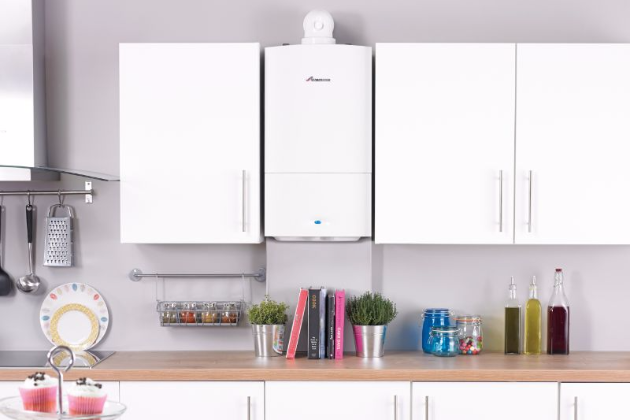 We recommend that you service your oil boiler once a year because blocked nozzles and filters can have a negative effect on the efficiency of your system.
Trust us to service your boiler and we will keep your system running in optimum condition.
What a boiler service include?
As part of a service some of the things we do include are:
•Clean the combustion chamber
•Check and replace the nozzle
•Clean the blast tube
•Check and test the solenoids and ignition transformer
•Check and replace drive couplings of the oil pump
•Clean the pump's internal filter
•Lubricate the motors shaft and associated bearings
•Check and adjust the electrode settings
•Adjust oil pressure/air settings as required
Need to book in your boiler service?
If you have a fault we can help. We can diagnose the cause of a fault and effect any repairs needed to get you back up and working to optimal efficiency.
If you ever allow your tank to run out of oil, we can come and re-prime your system once re-filled and ensure that everything is working again.
Contact us for more information about service or repairs to your boiler. We are always happy to discuss any element of your system.