Emergency call-out service based in Thorverton, Exeter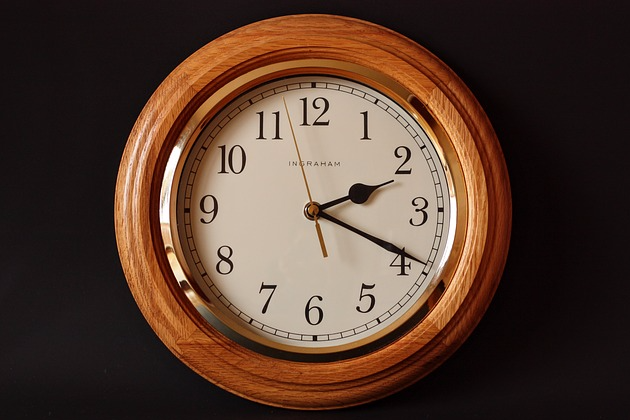 We offer a 24 hour callout service to keep you covered no matter what your plumbing or heating emergency may be.
Water Leak Detection
Water leaks can cause lots of damage once they start, this is especially true where leaks are small and continuous. We recommend you contact us as soon as you believe you have a leak, whether it be a dripping sound or you simply noticing a meter going around when nothing is turned on.
Waiting until a leak can be seen i.e. waiting until you can see damage to your home is probably not advisable as this can result in costly repairs involving many tradesman.
Many plumbers will try to uncover a leak by exposing pipework (making holes) in walls, floors and ceilings. This can be inconvenient and in many cases worse than letting a leak become visible.
Need our emergency services?
We use a variety of leak detection methods to enable us to locate leaks without a minimum of disruption to you.
Contact us for an estimate or quotation so we can come and help you solve your issue as quickly as possible.